Angono Bound Installation View
A diaristic show that showcase a series of pictures about my Bondage sessions and other things in Angono, rizal




Giant Dwarf Art Space. Gallery 1
January 19 - February 18, 2020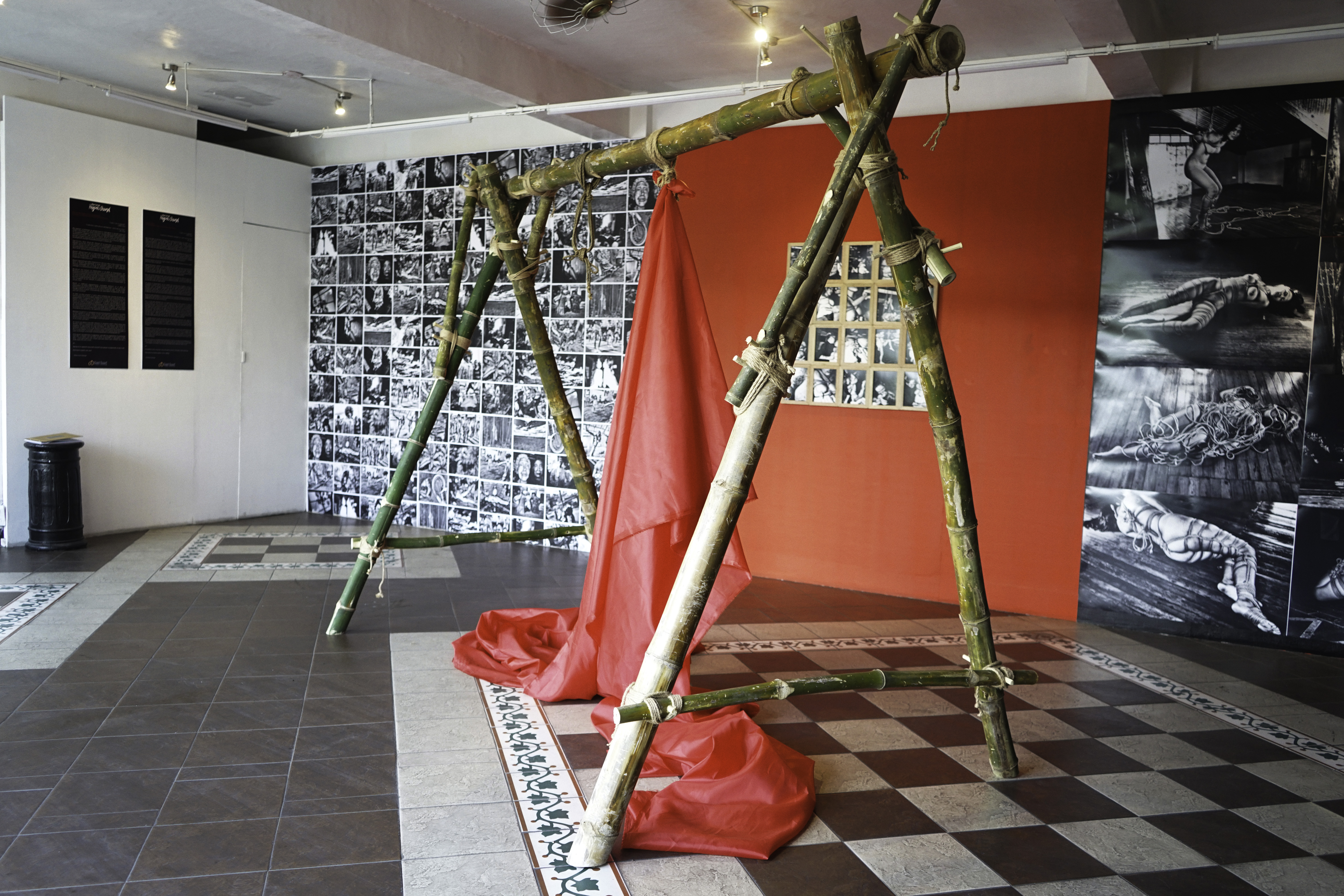 Angono Bound. Brian Sergio plays around with the meaning of the word bound in his latest solo exhibit. First, he alludes to the practice of fetishistic binding in the context of "BDSM," specifically, the Japanese style of kinbaku/shibari. Second, he refers to the place where these practices were held and explored


– Angono, a quaint, traditional, semi-urban town east of Manila – and also, incidentally, or auspiciously, the location of the gallery where the diaristic photo documentation of these explorations where exhibited. - Excerpt from the notes of Ian Lomongco

Giant Dwarf Art Space. Gallery 1
January 19 - February 18, 2020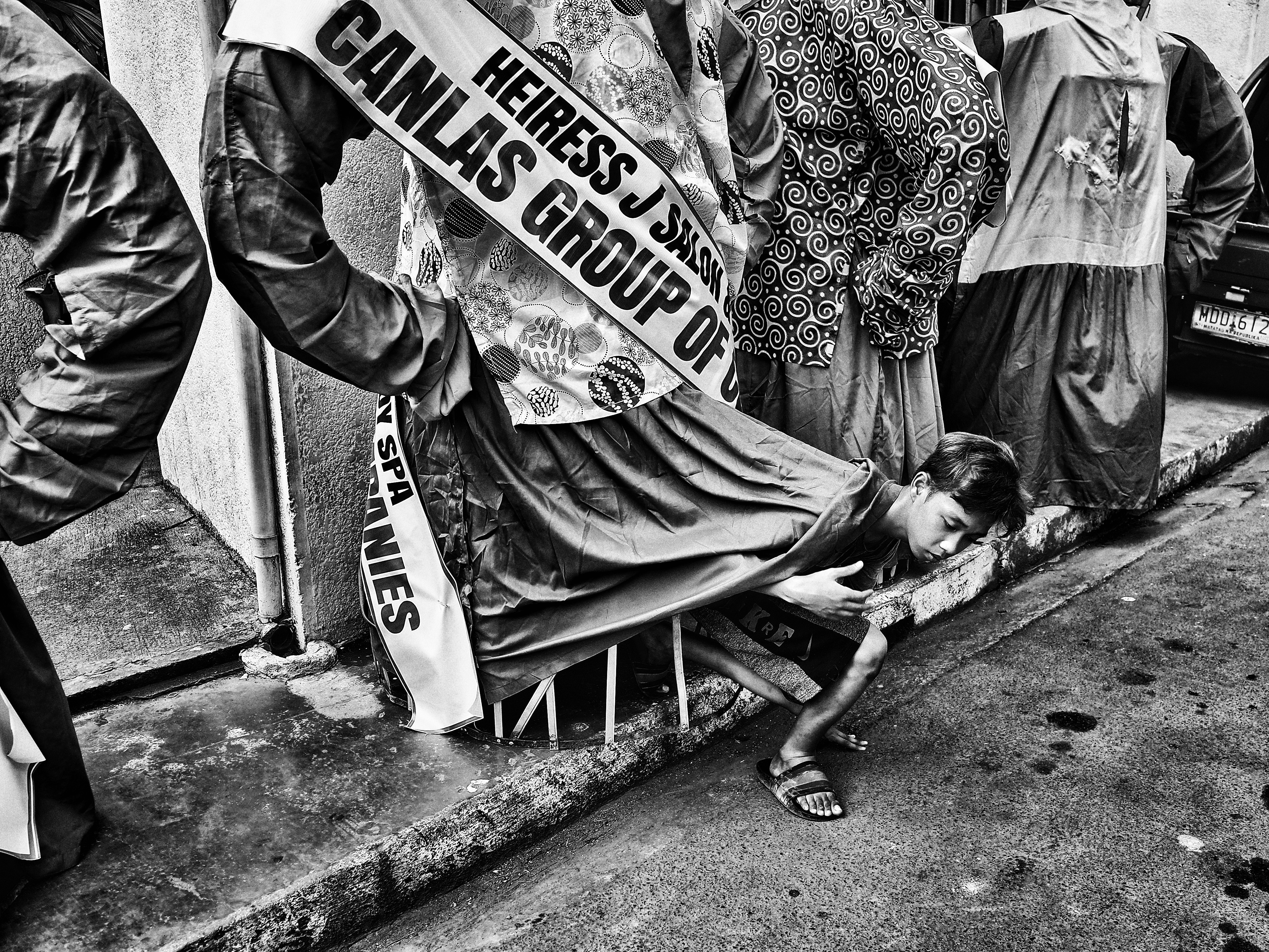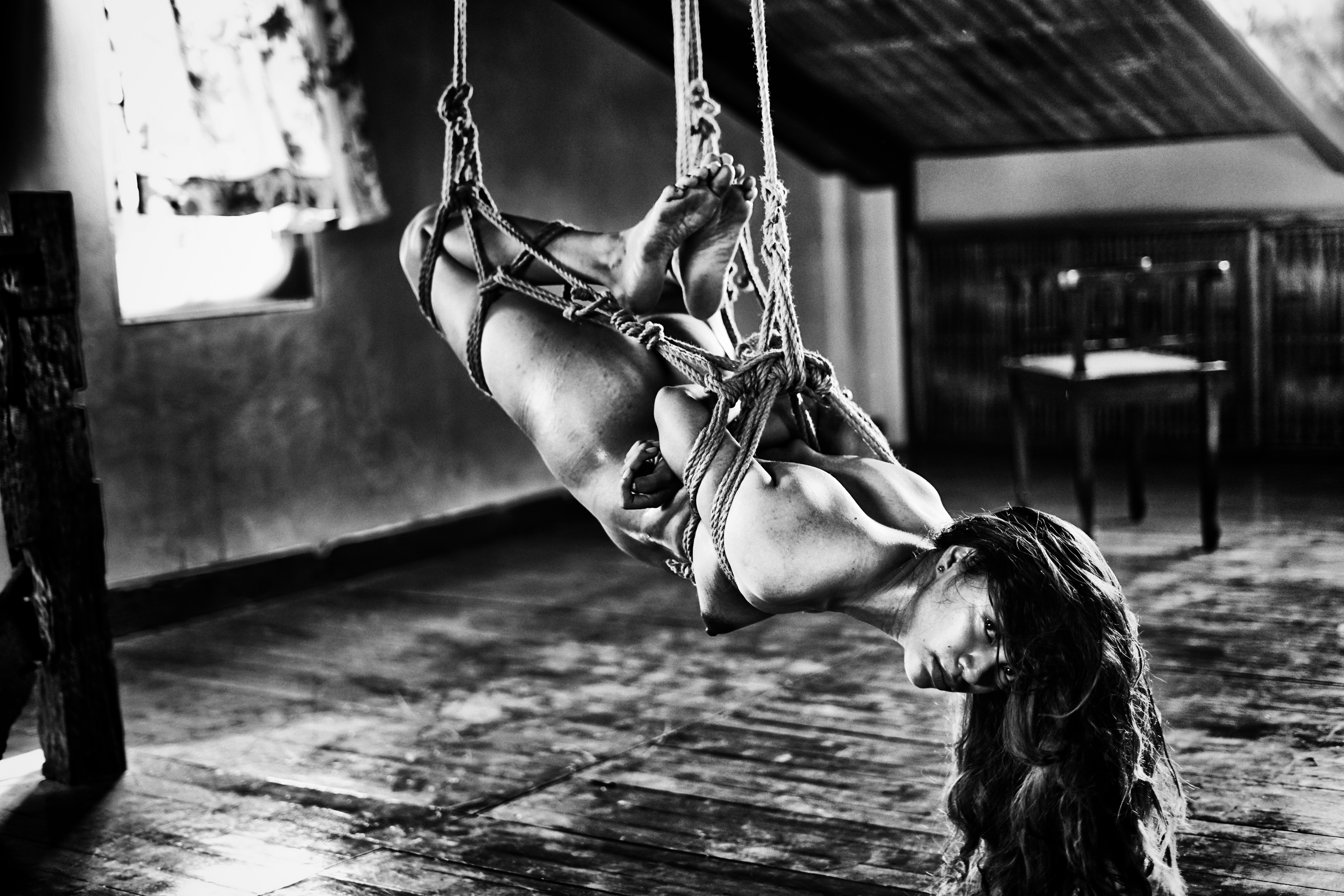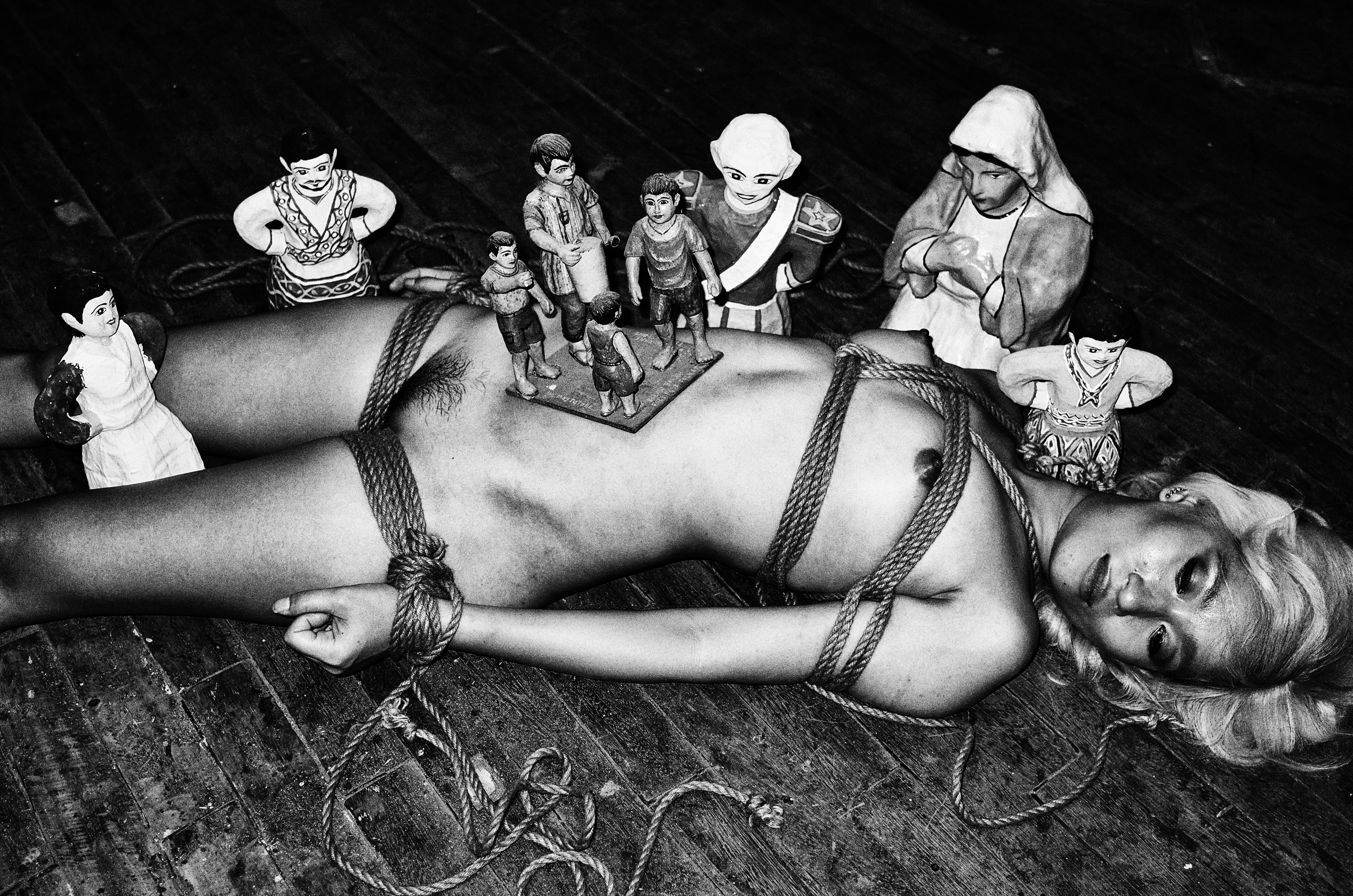 The Fake Book (2018-2020)

The Fake Book is an essential tool for the gigging musician and for decades the bane of the publishing industry. The Fake Book, is basically the simplest version of sheet music available. It is a collection of songs written with only the melody, lyrics and chord changes over the appropriate beats.




Usually, there is no arrangement, no intros or endings, no specific instructions on "how" to play the song. Hence, the word "fake" – musicians are supposed to take the basic information and simply "fake" it.

I'm basically adopting this method to photography.

Binondo A collection of street pictures of the 1st Chinatown in the world. I usually roam around these streets whenever I run an errand to buy cheap household supplies and Chinese food.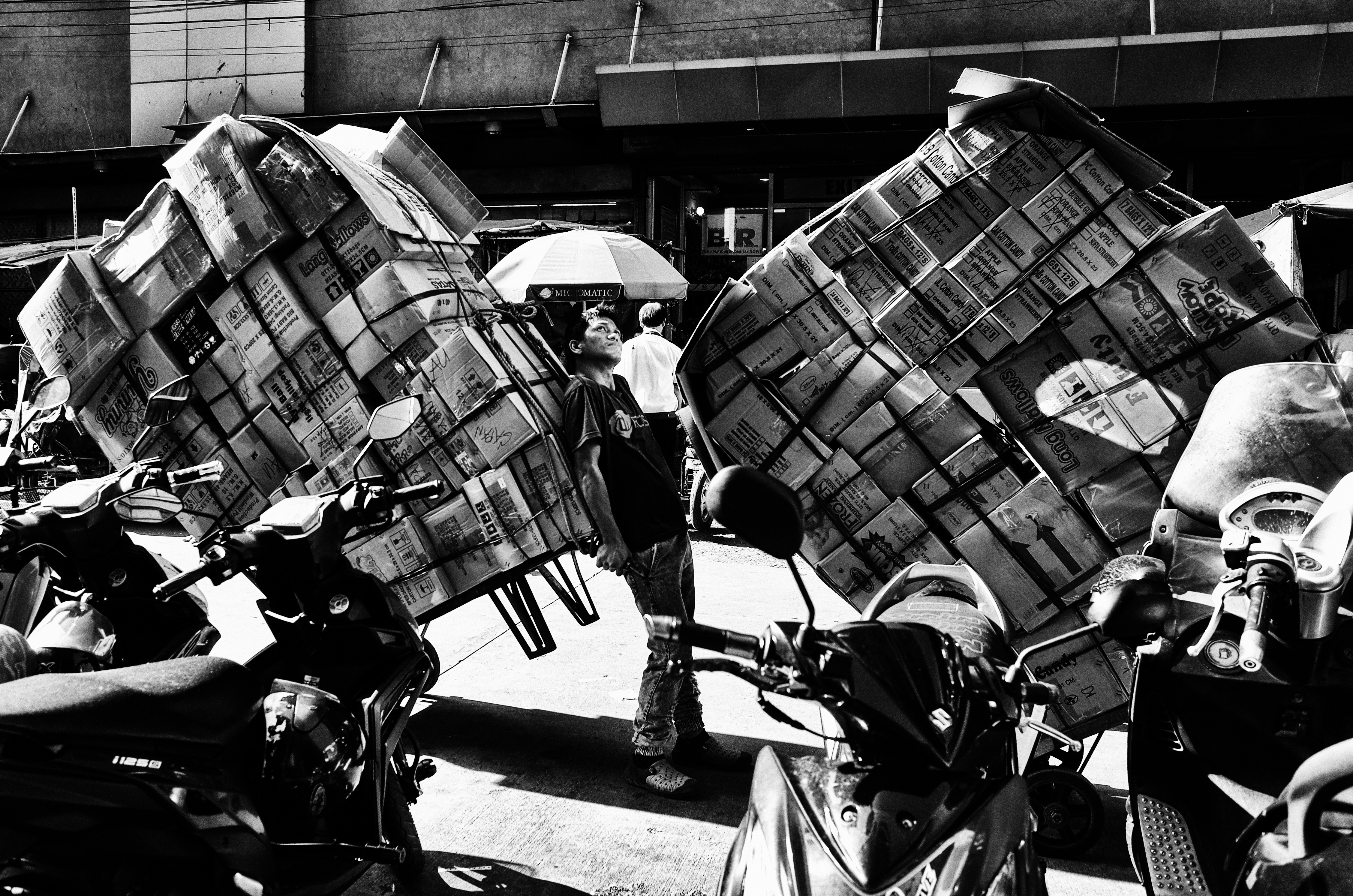 "A Bastard Son" collects his raw, energetic street and portrait photography shot in his home country, the Philippines.
Concentrating on the excesses and perils of the younger generations, Sergio's signature black-and-white image editing adds an extra element of dirtiness and grime to his scenes and lends the views he captured an almost surrealistic atmosphere.'




"These pictures are shot with an eye so tuned to its environment that they allow the viewer to practically create an entire novel around them. We desire – even need – to know more. A face, captured in a second, becomes a companion to be remembered for life."

— from Robin Titchener's afterword