We Are Made of Water (2013)
A snippet of a project that I took during the summer of 2015 in Real, Quezon; just on the northern Philippine coast of the Pacific Ocean. A photographic experience of nature that I spent with a few of my female friends, who are not afraid to show their appreciation of the water.




"A Bastard Son" collects his raw, energetic street and portrait photography shot in his home country, the Philippines.
Concentrating on the excesses and perils of the younger generations, Sergio's signature black-and-white image editing adds an extra element of dirtiness and grime to his scenes and lends the views he captured an almost surrealistic atmosphere.'




"These pictures are shot with an eye so tuned to its environment that they allow the viewer to practically create an entire novel around them. We desire – even need – to know more. A face, captured in a second, becomes a companion to be remembered for life."

— from Robin Titchener's afterword


Pak! (2012-2016)
These are portraits of people I encounter everyday. What fascinates me about them is their collective rebellion against inhibitions and acceptable behavior in what is largely a conservative Catholic society. Some of them are friends, some I had an intimate relationship with, and some are strangers, but I can identify with them within my environment.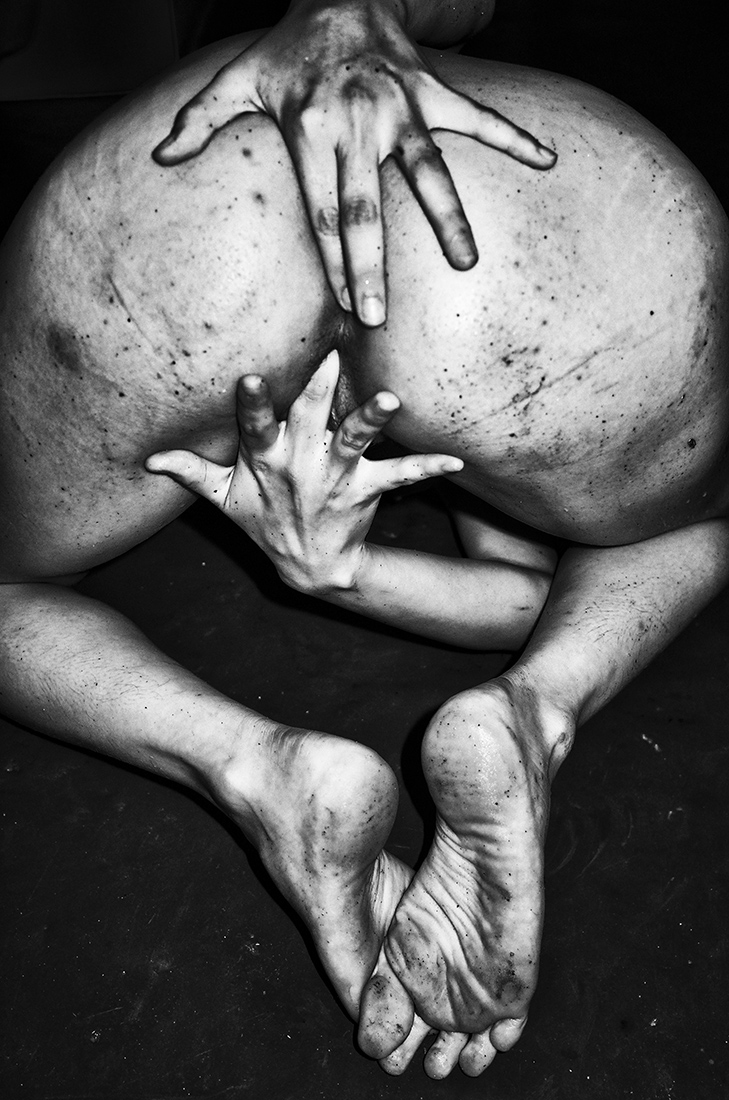 Comissioned work for Rogue Magazine
February 2017 Kink issue.





Model: Jach Manere
Styling: Ria Casco
Hair: Francis Guintu
Make-up: Apple Fara-on


Angono Sessions
This is an ongoing Kinbaku project